Are you there? It's me, Katt.
Starting in 2005, I've helped my favorite businesses, brands, and people grow their passions.
Hey!

I'm Katt, and ever since I can remember, I've had a knack for hearing someone's idea and devising a way to make it happen. My passion for problem-solving and entrepreneurial spirit have led me down a path of continuous learning and self-discovery.
I have a diverse background in business, marketing, and entrepreneurship, and I bring that wealth of knowledge to every project I take on. My passion for creating successful ventures is evident in my track record of starting and growing multiple businesses, as well as my drive to help others achieve their goals.
I have a keen eye for spotting trends and opportunities, and I'm always on the lookout for new and innovative ways to drive growth and success. Working on solo projects and lean start-up companies has helped me forge a full-stack skillset. My experience in digital marketing and SEO has helped me to develop a deep understanding of how to build a strong online presence, and my expertise in sales and networking has allowed me to connect with the right people to make things happen.
In addition to bringing my Brand Hacking project to life, I currently freelance as a brand and business consultant, and run several niche websites. I bring all of my skills and experience to the table to help others achieve their goals. Whether you're looking to start a business, grow your existing venture, or just need someone to bounce ideas off of, I'm here to help. Let's connect and make it happen.
Interested in joining the Brand Hack community?
Interested in a consultation?
Please schedule a session by clicking the button below.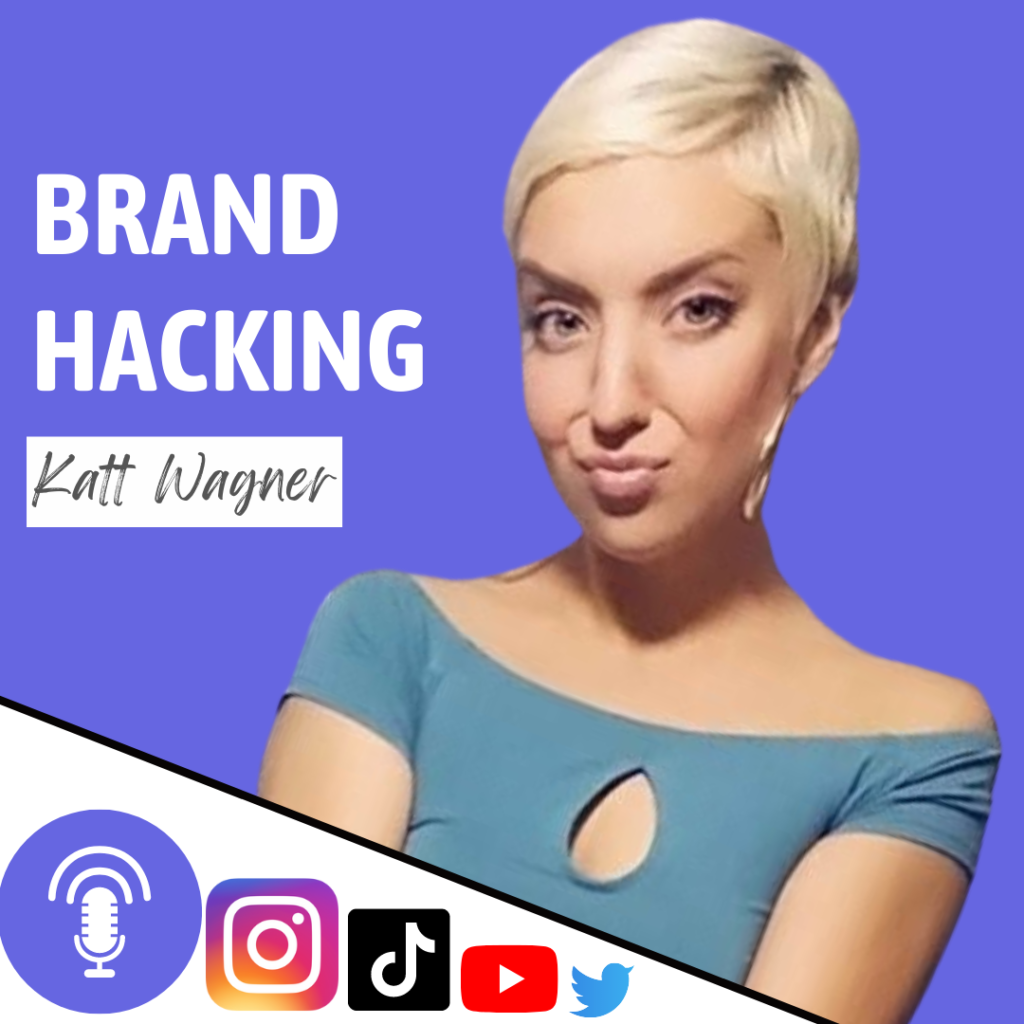 Before you go, leave a comment introducing yourself and your business (think of it like digital bathroom stall graffiti)